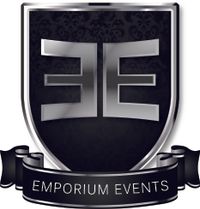 Emporium Events is a UK based events management company located in the heart of Leicestershire. We specialise in high profile event projects in the hospitality & entertainment industries. Whether you seek some assistance with the design of your corporate event or would like a total event production solution, Emporium Events will see to it & ensure your event is a success. For more information on what we offer, fill out the contact form below.
Contact us for the following: -
•  Corporate Christmas Events       •  Staff & Corporate Party Planning 
•  Wedding Reception Parties         •  Award Ceremony Venues
•  Fashion Shows Events                 •  Club Events & Parties
•  Marketing Events                          •  Charity & Fundraising Events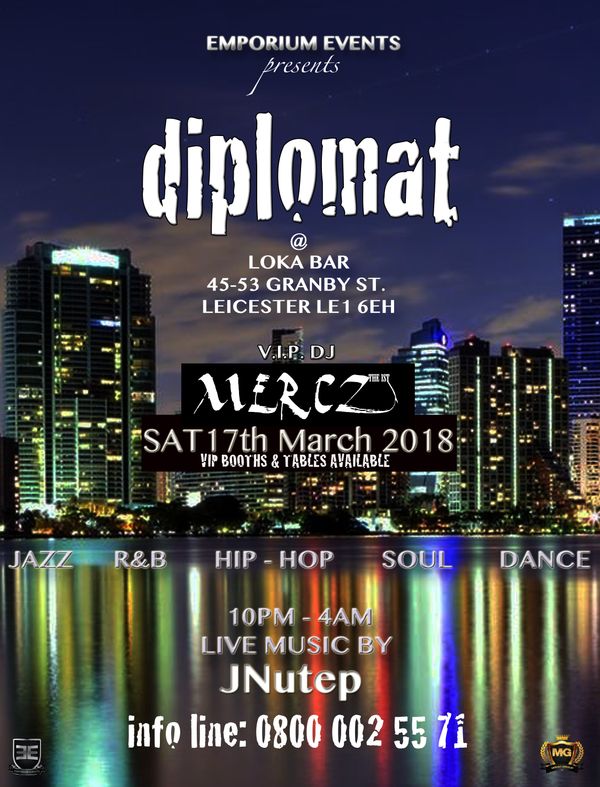 FOR MORE INFO CALL +44 (0) 800 002 55 71
The more information  you provide will allow us to ensure our service is tailor made to your specific needs & ensure your event is a resounding success.